Adults
Public Speaking and Communication Classes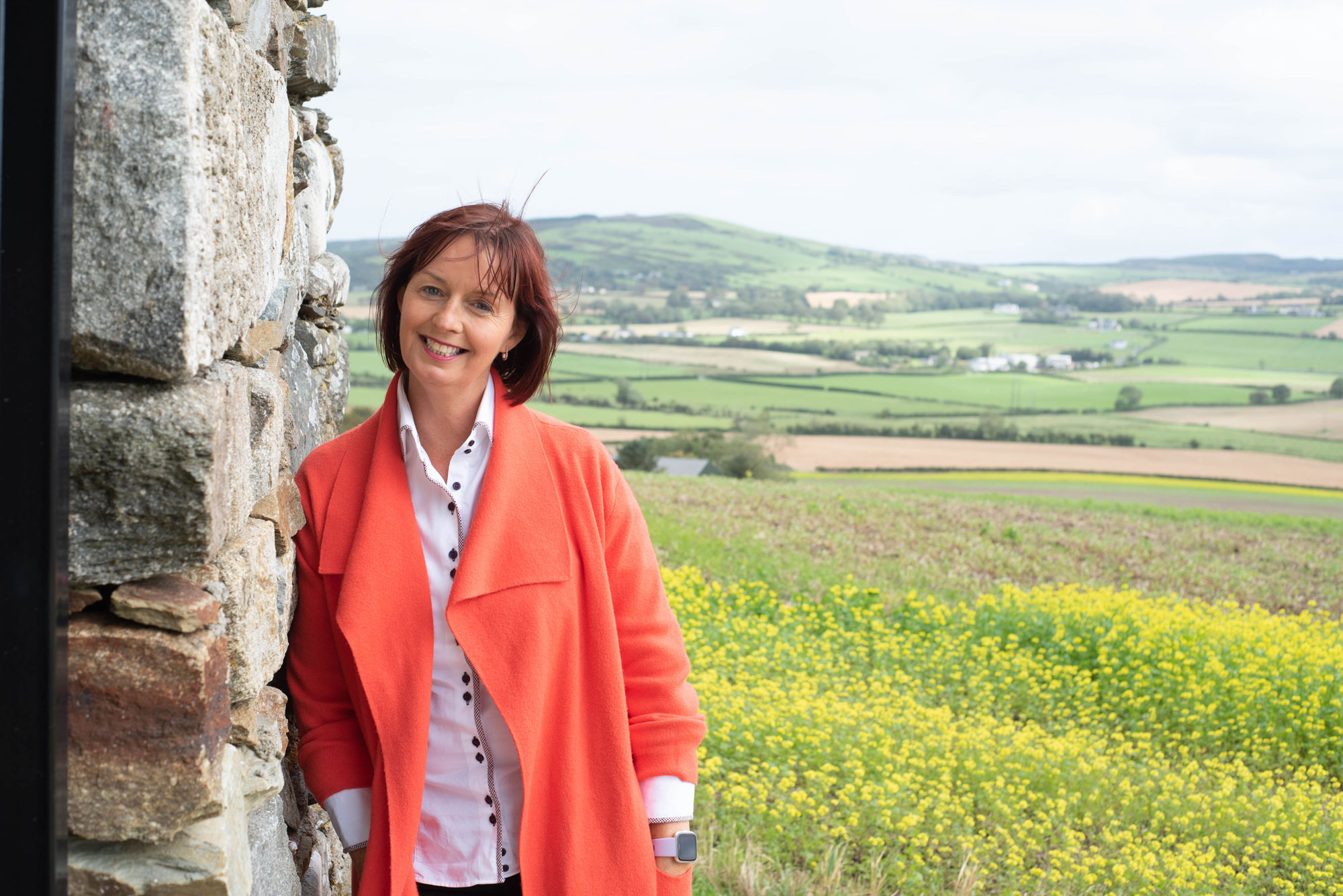 We are all very proficient communicators through social media, email, telephone or on all the various messenger application, than we are speaking in person.  People would rather take a bush tucker type trial covered in spiders and snakes than to speak in front of an audience. Most people experience some anxiety when speaking in front of others both in person and online (This was very apparent during Lock down (Covid-19). The fear of presenting is palpable, pervasive and often problematic. Fortunately with practice persistence and direction we will help you manage anxiety rather than it control you.
Good public Speaking can enhance your reputation boost your self confidence and open up countless opportunities.
We offer both private and group courses.
Our private course consists of 4 x 45 minute classes, that is tailored, to meet the learners exact needs. The course fee is €200.00
This course will cover
Conquer your fears
Breathing
Projection
Articulation
Body language
Engaging an audience
Use of Props
Sign Up
Fill in your details below
Testimonials
Adult Public Speaking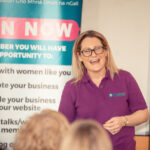 Joanne Butler
Owner / Ourganics Gardens
I just want to thank Karen for her amazing training that I received for a public speaking event in March of this year. From the outset, her professional and friendly manner set me at ease while getting me to work !. We worked on my story, my strengths, and my smile and she released an inner power and confidence that I didn't know I had. When usually my thoughts of public speaking would send me into a state of nerves and dread, Karen worked with me throughout and made sure I showed up prepared and ready for what I can only describe as an 'enjoyable' and utterly amazing public speaking event. I would highly recommend Karen Gallinagh Murphy for public speaking training and I would certainly go to her again in the future 100%.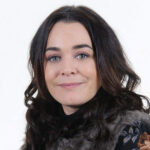 Nicola
Manager / Seclusion Spa
How can you sell your business in a professional competent way without nerves, stumbling over words and looking anxious? Karen is the answer, she gave direction, guidance and inspired me to give my 1st public talk about my own business. Karen in a very professional few steps can change your ability to talk with confidence.