Primary Schools
Expression of Interest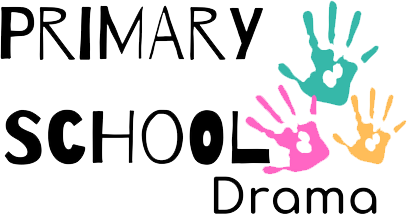 In Primary School, children will often associate drama with script, rehearsal, costumes, setting and alas show time. However this type of performance drama is only a part of the rich learning and developmental experience that drama has to offer. I understand the curriculum in Primary Schools will not dwell on the display element of drama but will rather, emphasise the benefits to be gained from the process of exploring life through the creation of plot, theme, fiction and make-believe, classroom drama or process drama.
My workshops to primary school will include the following activities
The spontaneous making of drama scenes (called improvisation)
Entering into other lives and situations
Engaging with life issues, knowledge and themes through drama
Shaping drama scenes for the purpose of communicating them to others
Living through a story, making it up as they go along, solving problems in the real and fictional worlds
All of this can take place at a level suitable to the age group.